Weekly Programs
Tuesdays: 6:00 PM to 7:00 PM Dua Tawassul Program
Thursdays: 6:00 PM to 8:00 PM Dua Komayl Program
Fridays: 12:30 PM to 1:30 PM Jomo'a Prayer Service
Fridays: 6:00 PM to 9:00 PM Darul Quran School for Youth
Sundays: 10:00 AM to 12:15 PM Sunday School Classes for Children
By Appointment: Counseling; Marriage Nikah Services; Memorial (Fatiha) Services and Private Classes
Thank you for joining us! Blessings!
Weekly Programs
Tuesdays: 6:00 PM to 7:00 PM Dua Tawassul Program
Thursdays: 6:00 PM to 8:00 PM Dua Komayl Program
Fridays: 12:30 PM to 1:30 PM Jomo'a Prayer Service
Fridays: 6:00 PM to 9:00 PM Darul Quran School for Youth
Sundays: 10:00 AM to 12:15 PM Sunday School Classes for Children
By Appointment: Counseling; Marriage Nikah Services; Memorial (Fatiha) Services and Private Classes
Thank you for joining us! Blessings!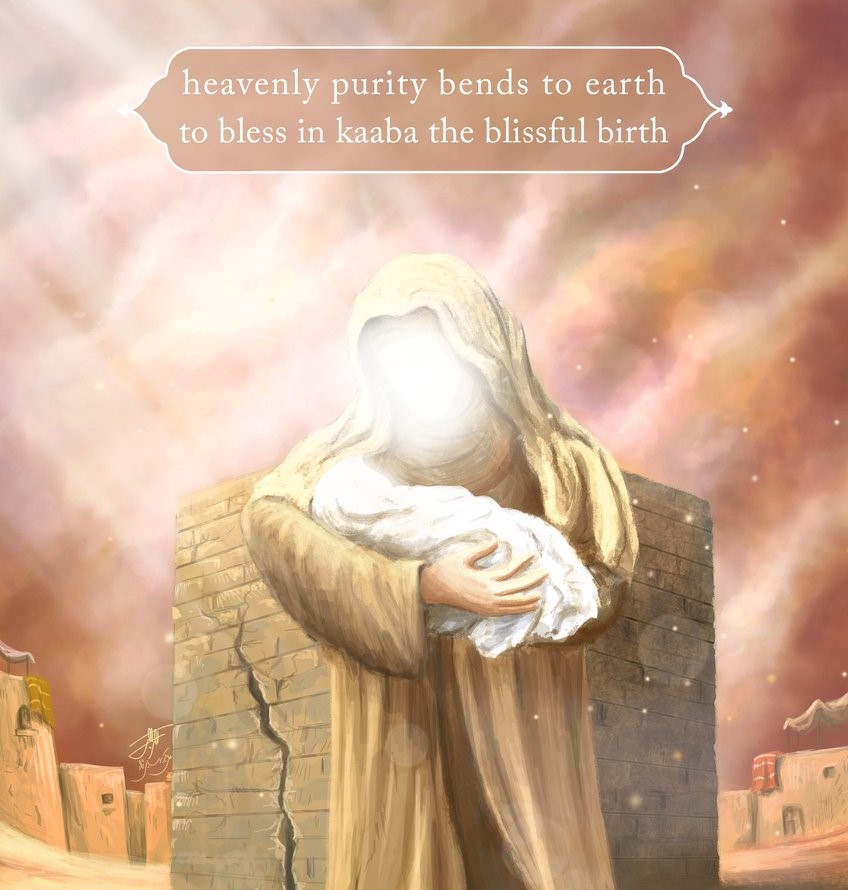 As-Salamo Alaikom (Peace be unto you)13th of Rajab 1444 will be the Birth Anniversary of Imam Ali ibn Abi Talib (A). Congratulations and may Allah bless everyone in such a blessing day! We will hold a special program on Friday February 3rd i...
View Details