Weekly Programs
Tuesdays: 6:00 PM to 7:00 PM Dua Tawassul Program
Thursdays: 6:00 PM to 8:00 PM Dua Komayl Program
Fridays: 12:30 PM to 1:30 PM Jomo'a Prayer Service
Fridays: 6:00 PM to 9:00 PM Darul Quran School for Youth
Sundays: 10:00 AM to 12:15 PM Sunday School Classes for Children
By Appointment: Counseling; Marriage Nikah Services; Memorial (Fatiha) Services and Private Classes
Thank you for joining us! Blessings!
Weekly Programs
Tuesdays: 6:00 PM to 7:00 PM Dua Tawassul Program
Thursdays: 6:00 PM to 8:00 PM Dua Komayl Program
Fridays: 12:30 PM to 1:30 PM Jomo'a Prayer Service
Fridays: 6:00 PM to 9:00 PM Darul Quran School for Youth
Sundays: 10:00 AM to 12:15 PM Sunday School Classes for Children
By Appointment: Counseling; Marriage Nikah Services; Memorial (Fatiha) Services and Private Classes
Thank you for joining us! Blessings!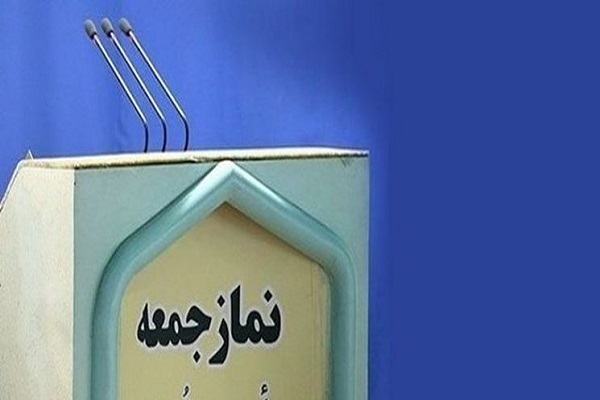 Friday prayer is above all things!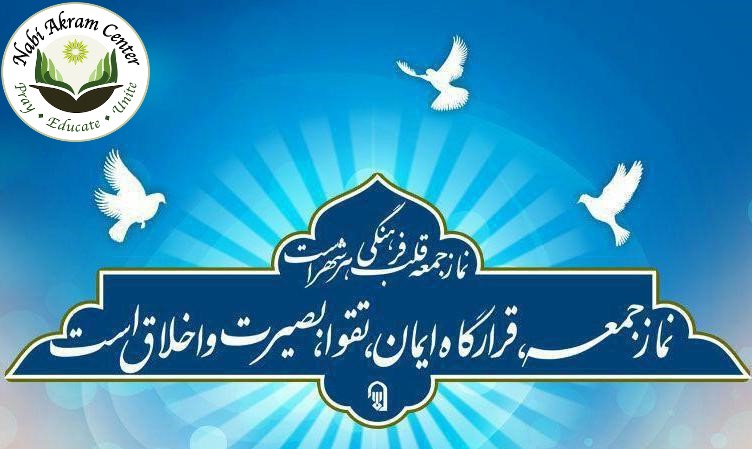 Every Friday from 12:30 pm to 1:30 pm. The congregation includes two short English Sermons followed by the prayers. We are sharp on time. Worshippers are encouraged to be on time please. We respect people's time as they come from work and head back to work after Jomo'a service. Jazakomullah Khairan. Blessings!