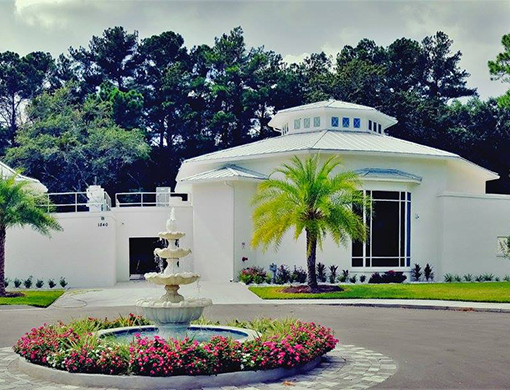 --- Our History
Nabi Akram
Center

We established the Nabi Akram Center in 2017, located in Jacksonville, Florida which has been always greatly appreciated by the scholars, students, visitors and prayers. The Nabi Akram Center exists to provide opportunities for positive dialogue about the true religion of Islam and to foster a sense of unity and mutual understanding among all Jacksonville residents – regardless of religion, gender, age, or education – through prayer, meditation, inclusion, education, and service to the community.
Contact Us
What We Offer
Our Services
Some Good Words
Visitors Testimonial

The best pastor. Clean, friendly environment. Big blessing for the communit...

Makial Anwar
What a great community and service. Absolutely love this place. Really warm...

Mikey
I have been to this place countless times and It's wonderful here! The Shei...

Adieb Gone