Weekly Programs
Thursdays 7:00 PM - 9:00 PM Dua Komayl & Prayer Service
Fridays: 1:30 PM to 2:10 PM Jomo'a Prayer Service
Fridays: 7:00 PM to 9:00 PM Summer Camp for Youth
Saturdays: 7:00 PM to 9:00 PM Summer Camp for Youth
Sundays: 10:00 AM to 12:00 PM Sunday School Classes for Children
Sundays 3:00 PM to 4:00 PM Light Tafsir Class & Open Discussion with Teenagers & Adults
Sundays 4:00 PM to 5:00 PM Adult Quran Learning Class
Weekly Programs
Thursdays 7:00 PM - 9:00 PM Dua Komayl & Prayer Service
Fridays: 1:30 PM to 2:10 PM Jomo'a Prayer Service
Fridays: 7:00 PM to 9:00 PM Summer Camp for Youth
Saturdays: 7:00 PM to 9:00 PM Summer Camp for Youth
Sundays: 10:00 AM to 12:00 PM Sunday School Classes for Children
Sundays 3:00 PM to 4:00 PM Light Tafsir Class & Open Discussion with Teenagers & Adults
Sundays 4:00 PM to 5:00 PM Adult Quran Learning Class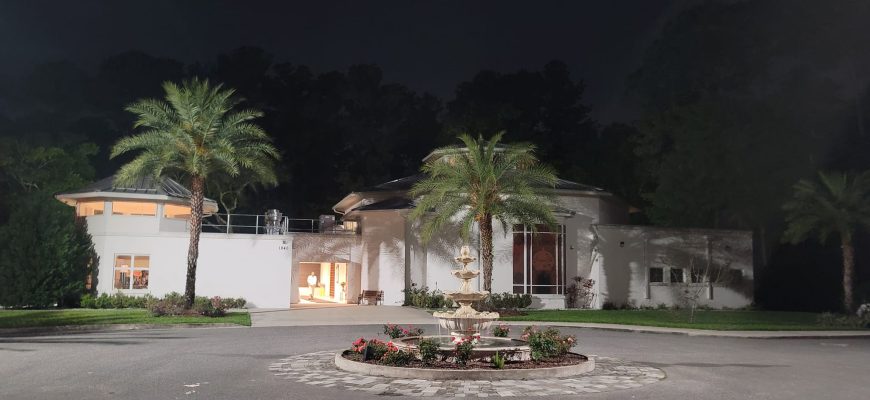 Currently our weekly programs are as follows:
Thursdays, 7:30 PM to 9:30 PM – Dua Komayl Program:  Recitation of one page of holy Quran with reflection 7:30pm-8:00pm; Dua-e-Komayl from 8:00pm-8:45pm. Evening prayer and Ahkam 8:45pm-9:30pm. It's an evening of get together and we encourage community members to participate.
Fridays, 1:30 PM to 2:00 PM – Friday Prayer Congregation:

Sermon 1 (7 min) begins @ 1:30 pm sharp.
Sermon 2 (8 min) begins @ 1:137 pm sharp.
Congregational prayer of Friday begins at 1:45 pm sharp. All believers are kindly asked to be on time please.
The service finishes at 2:00 pm in Sha Allah.

Sunday School for children age group 6 years and older: From 10 AM to 1:00 PM. Quran and Steps to Perfection classes.
Darul Quran School for youth age group 10 years and older. Friday evenings from 7:00 pm to 9:00 pm. Quran and steps to perfection Classes + congregational prayer, dinner and Social activities. Please refer to Darul Quran Page.
Sundays adult/teenagers tafseer class from 3pm-4pm via Zoom.