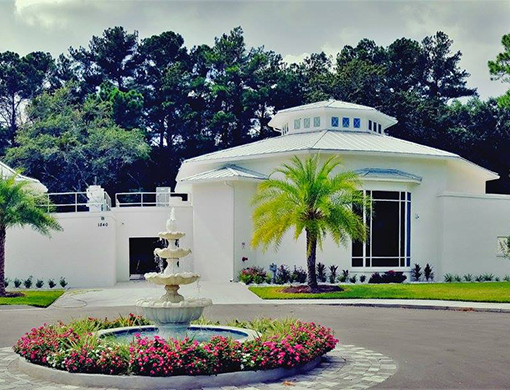 Who We Are
Nabi Akram
Center

We established the Nabi Akram Center in 2017, located in Jacksonville, Florida which has been always greatly appreciated by the scholars, students, visitors and prayers. The Nabi Akram Center exists to provide opportunities for positive dialogue about the true religion of Islam and to foster a sense of unity and mutual understanding among all Jacksonville residents – regardless of religion, gender, age, or education – through prayer, meditation, inclusion, education, and service to the community.
Read More
Keep Us in Your Prayers
Prayer Timings

Fajr

5:22 am

5:47 am

Zuhr

1:32 PM

1:47 pm

Asr

5:10 PM

5:25 pm

Maghrib

8:30 PM

8:29 pm

Isha

9:21 PM

9:36 pm

Midnight

12:40PM
What We Offer
Our Services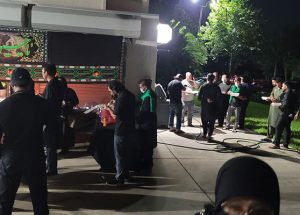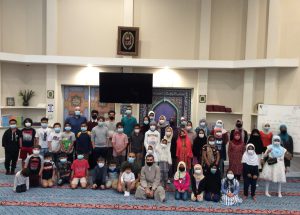 House of Quran at Nabi Akram CenterCommitted to Excelle...
View Details
No Future Published Event Found
About Essentials
Principles of Faith

Become a Member
We cordially invite you to join our community by registering and becoming a member of the Nabi Akram Center here at Jacksonville, Florida. Membership fees are one of the ways we wish to make the Nabi Akram Center self -sufficient and successfully running for years to come InshAllah. We and all our volunteers will be putting in time and a lot of effort to help our community in any way possible. For more information, please visit our Membership page.
More of Essentials
Principles of Actions

Self-Purification

(Ikhlas)

Inviting to Good

(Amr-BilMaroof)

Stopping Haram

(Nahyi AnilMunkar)

Loving Friends of God

(Tawallah)

Disliking Wrong Doings

(Tabarrah)
Ramadhan 2021 Quran Memorization Class Competition
TOP Three Students