Weekly Programs
Tuesdays: 6:00 PM to 7:00 PM Dua Tawassul Program
Thursdays: 6:00 PM to 8:00 PM Dua Komayl Program
Fridays: 12:30 PM to 1:30 PM Jomo'a Prayer Service
Fridays: 6:00 PM to 9:00 PM Darul Quran School for Youth
Sundays: 10:00 AM to 12:15 PM Sunday School Classes for Children
By Appointment: Counseling; Marriage Nikah Services; Memorial (Fatiha) Services and Private Classes
Thank you for joining us! Blessings!
Weekly Programs
Tuesdays: 6:00 PM to 7:00 PM Dua Tawassul Program
Thursdays: 6:00 PM to 8:00 PM Dua Komayl Program
Fridays: 12:30 PM to 1:30 PM Jomo'a Prayer Service
Fridays: 6:00 PM to 9:00 PM Darul Quran School for Youth
Sundays: 10:00 AM to 12:15 PM Sunday School Classes for Children
By Appointment: Counseling; Marriage Nikah Services; Memorial (Fatiha) Services and Private Classes
Thank you for joining us! Blessings!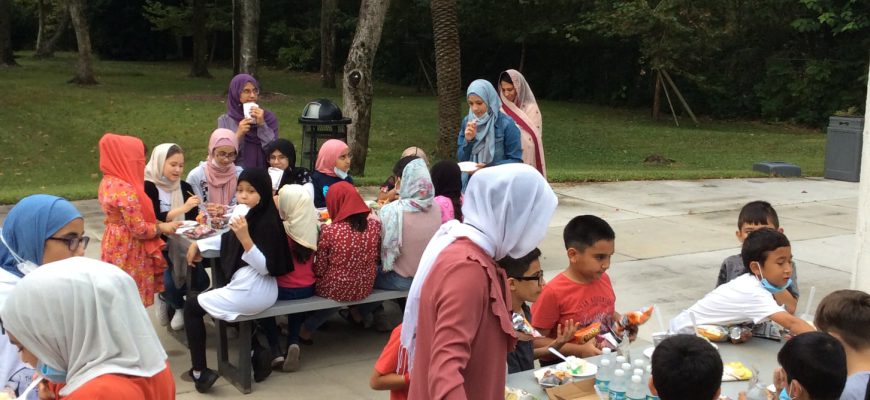 The Nabi Akram Center Youth Group is a judgement free zone. As in Hajj, we will all begin the group assuming we are starting from scratch; none is above one another. We are all working towards the same end goal; strengthening our faith to Allah and becoming better Muslims and we can only do that by not judging others and by taking advantage of the learning space and asking questions whilst sharing what we have already learnt. Questions are encouraged- no matter how awkward or silly!
To join "Nabi Akram Center Youth Groups", please sign up for our Darul Quran Classes: