Weekly Programs & Services
Fridays: 1:30PM to 2:30PM, Jomo'a Prayer
Thursdays: 730PM to 9PM, Dua Komayl Program
Sundays: 5PM-7PM, in Person Sunday School Classes & Family Prayer Congregation
Weekly Programs & Services
Fridays: 1:30PM to 2:30PM, Jomo'a Prayer
Thursdays: 730PM to 9PM, Dua Komayl Program
Sundays: 5PM-7PM, in Person Sunday School Classes & Family Prayer Congregation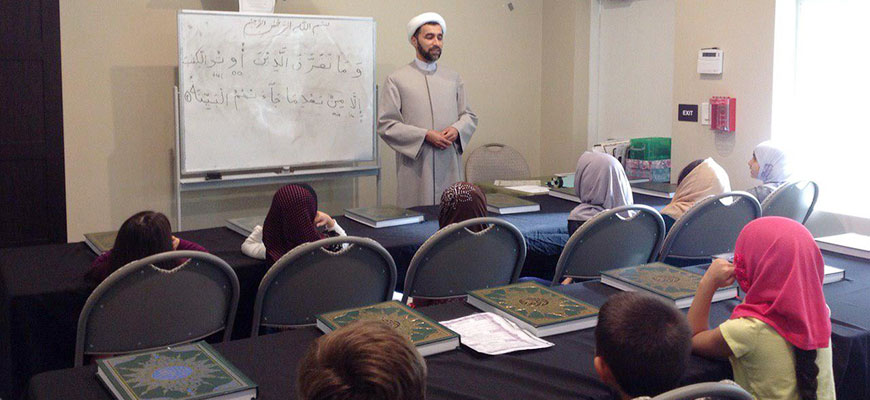 House of Quran at Nabi Akram CenterCommitted to Excellence ...
View Details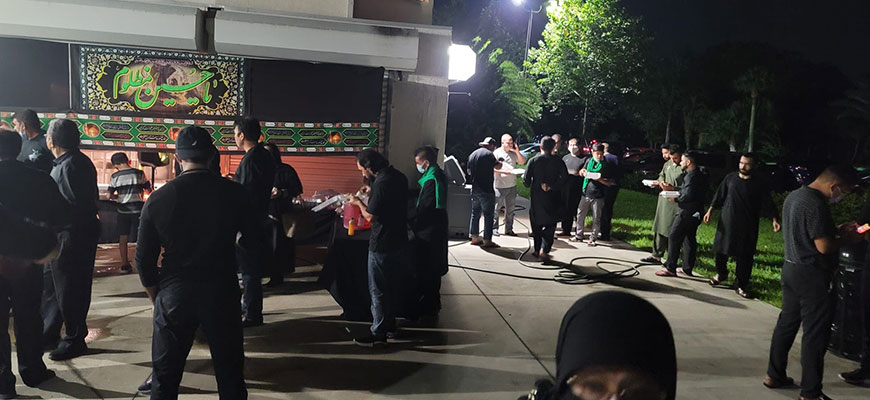 The Moon-Sighting Committee of the Council of Shia Muslim Scholars of North America announces that Friday, October 8th, 2021, will be the first day of the month of Rabi al-Awwal, 1443 A.H. for the entire region of North America.This determinat...
View Details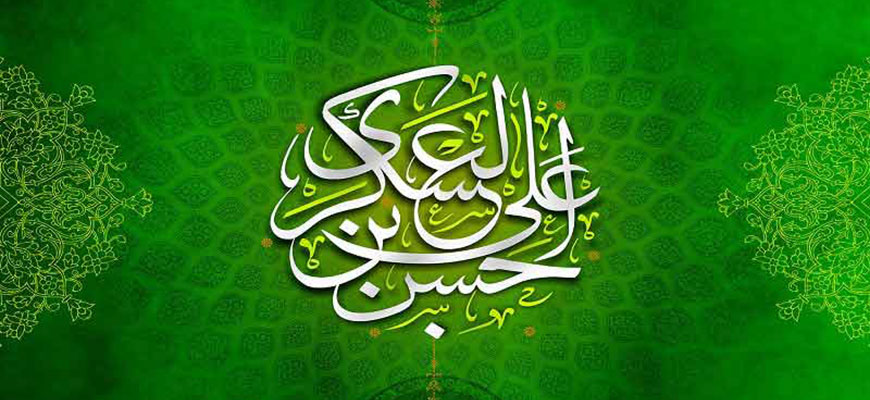 As-Salamo Alaikom (Peace be unto you) 8 of Rabi Al-Thani 1443 will be the Birth Anniversary of Imam Hasan Al-Askrai (A), the 11th Imam of the school of Ahlul Bayt (A). Congratulations and may Allah bless everyone in such blessing day! Please don't fo...
View Details