جُمَادَىٰ ٱلْأَوَّل
١٢
١٤٤٥
Weekly Services
Thursday Evenings Dua Komayl from 6:00 pm to 8:00 pm
Friday Noons Jomo'a Prayer from 12:00 pm to 1:00 pm
Friday Evenings from 6:00 pm to 8:30 pm Youth Night Darul Quran
Sunday Mornings Teenagers & Adult Quran Understanding Class 9:00 am - 10:00 am in Person
Sunday Mornings Sunday School for children from 10:00 am to 12:00 noon
All Other Services by Appointment
Weekly Services
Thursday Evenings Dua Komayl from 6:00 pm to 8:00 pm
Friday Noons Jomo'a Prayer from 12:00 pm to 1:00 pm
Friday Evenings from 6:00 pm to 8:30 pm Youth Night Darul Quran
Sunday Mornings Teenagers & Adult Quran Understanding Class 9:00 am - 10:00 am in Person
Sunday Mornings Sunday School for children from 10:00 am to 12:00 noon
All Other Services by Appointment
جُمَادَىٰ ٱلْأَوَّل
١٢
١٤٤٥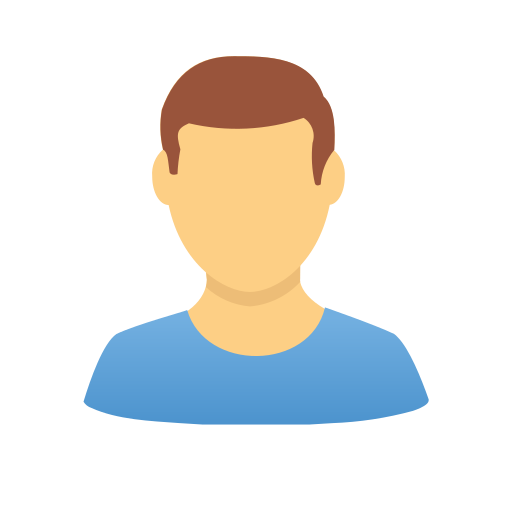 The best pastor. Clean, friendly environment. Big blessing for the community....
View Details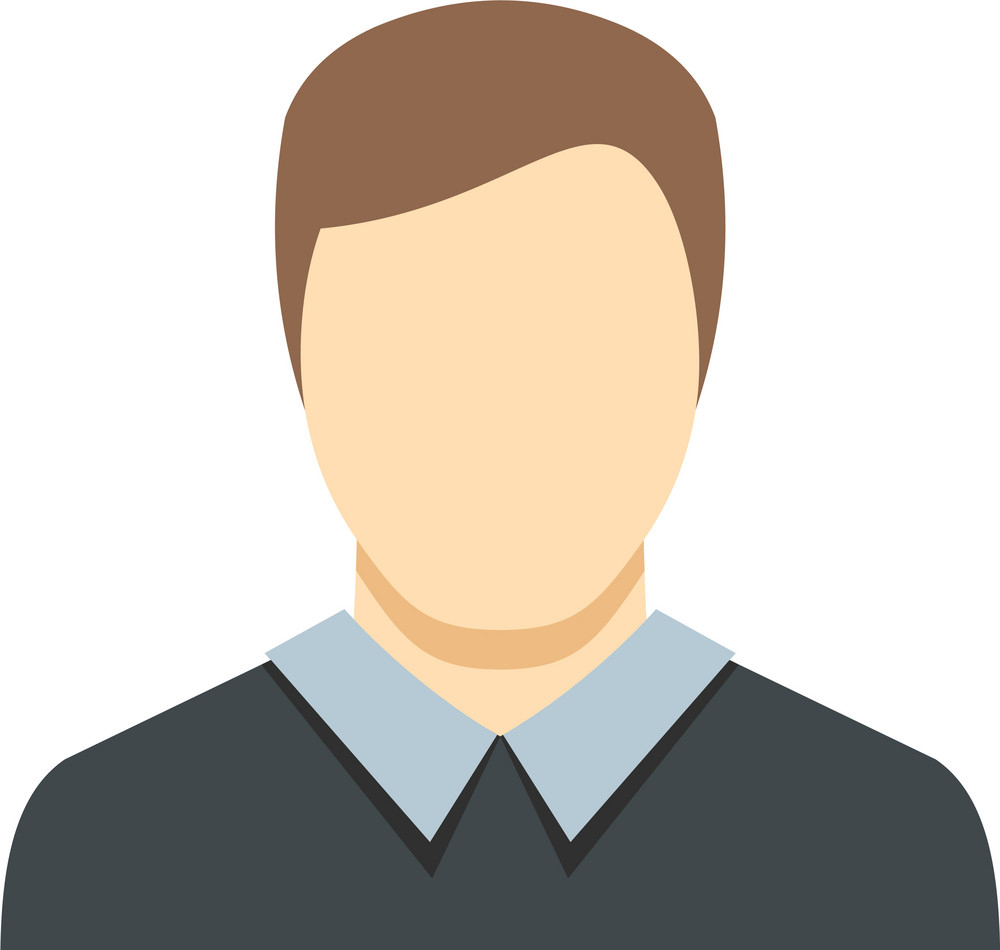 What a great community and service. Absolutely love this place. Really warms my heart every time I walk in. Thank you and keep up the great work!...
View Details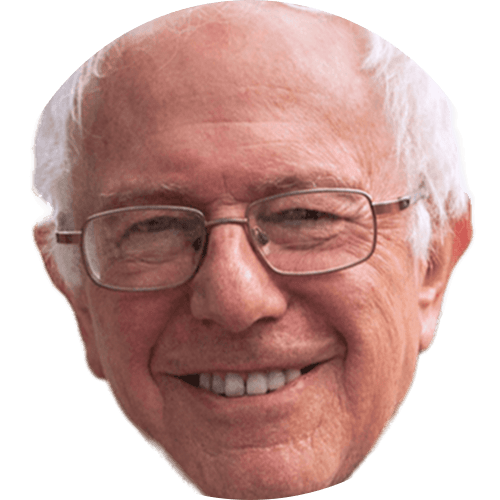 I have been to this place countless times and It's wonderful here! The Sheikh, Sheikh Ahmed is a very kind man and is always happy to see you! I would 100% recommend coming here!...
View Details
Very family focused and spiritually uplifting....
View Details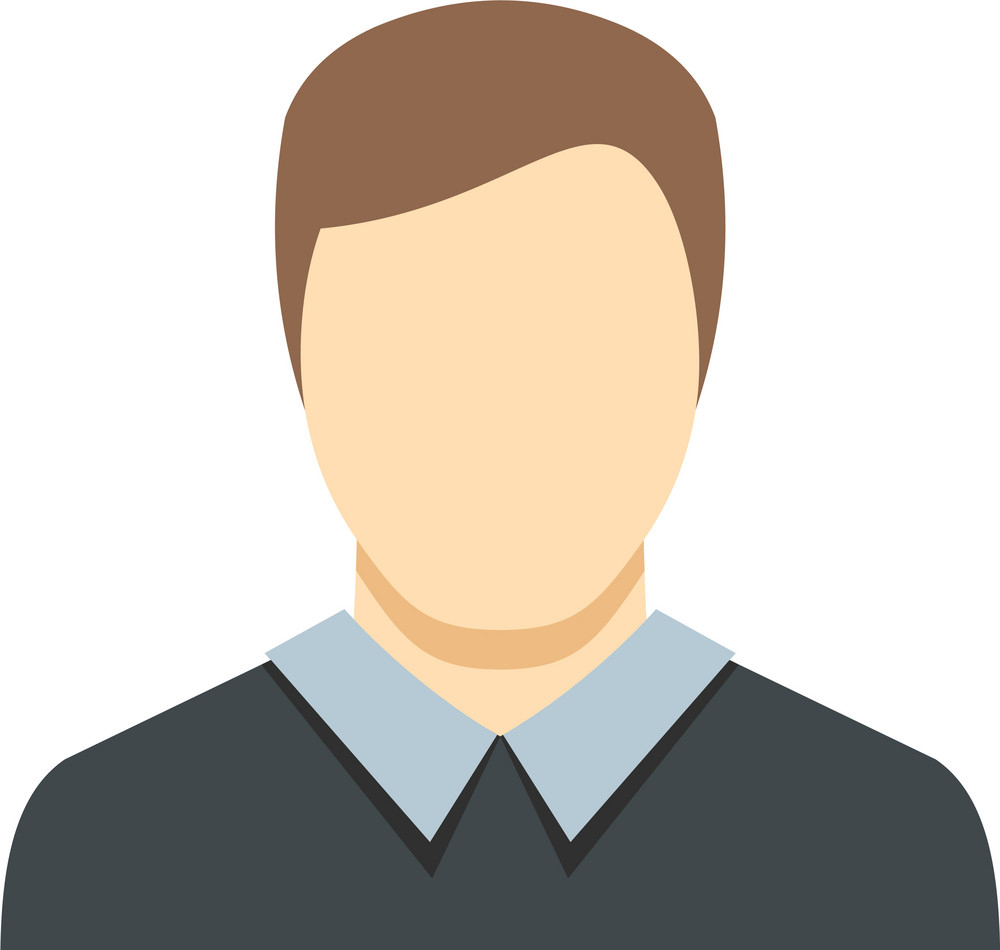 We went there for Eid al Adha, and really felt fulfilled. The imam and center had a well organized program!...
View Details