Weekly Programs & Services
Fridays: 1:30PM to 2:30PM, Jomo'a Prayer
Thursdays: 730PM to 9PM, Dua Komayl Program
Sundays: 5PM-7PM, in Person Sunday School Classes & Family Prayer Congregation
Weekly Programs & Services
Fridays: 1:30PM to 2:30PM, Jomo'a Prayer
Thursdays: 730PM to 9PM, Dua Komayl Program
Sundays: 5PM-7PM, in Person Sunday School Classes & Family Prayer Congregation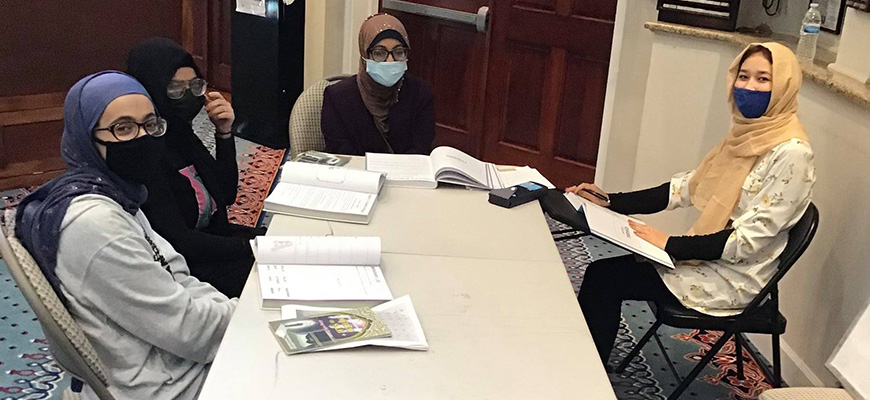 COMMITTED TO EXCELLENCE "Read the Quran, understand the Quran, and act upon what you learn from the Quran" خَيرُكُم من تعلَّم...
View Details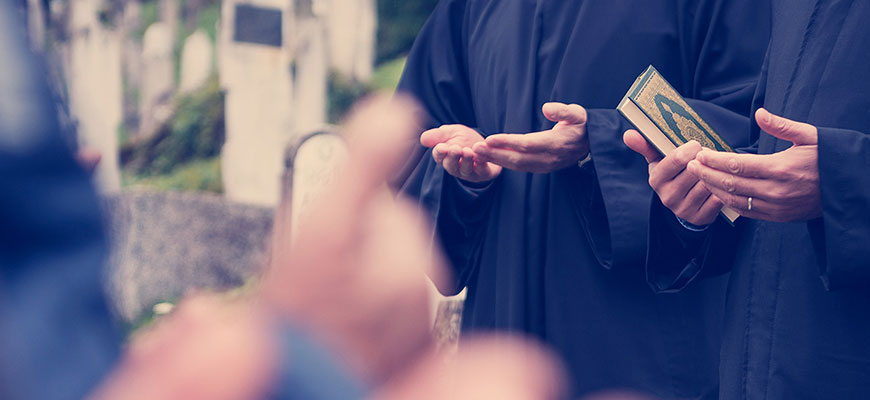 One thing that man forgets despite being reminded repeatedly is: death. Allah (SWT) has said in the Holy Quran: كُلُّ نَفْسٍ ذَآىٕقَةُ الْمَوْتِ ...
View Details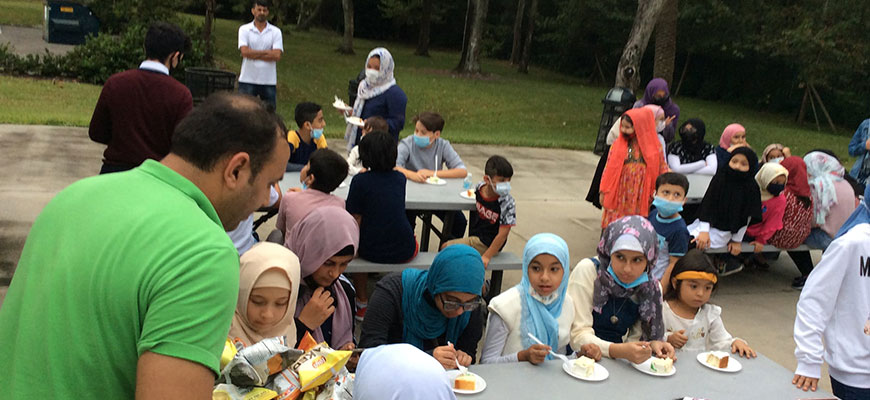 Nabi Akram Center, is a unique place to hold your events. We are proud to be a space with a high standard of ethics – from where we source our food to the meeting room. We do not hire out the space for private parties, as we wish to keep it open for ...
View Details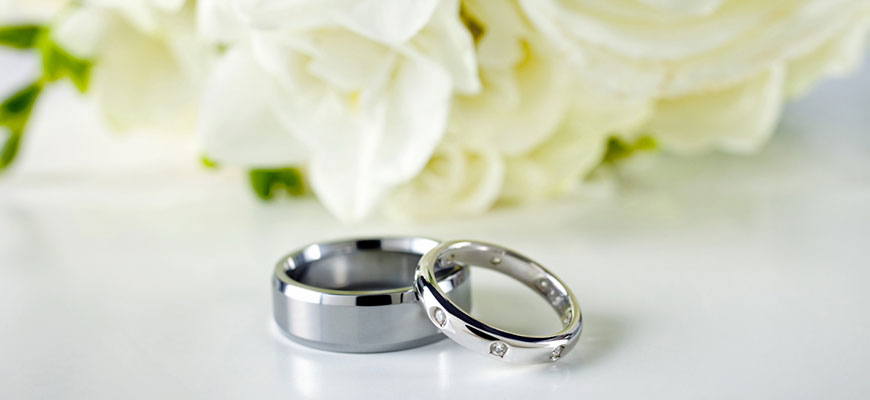 Institution of Marriage in Islam & Services Provided by Nabi Akram Center Marriage, or pairing with the opposite sex, is the foundation of human life. It is concept of "I" to "Us", and a calm and saf...
View Details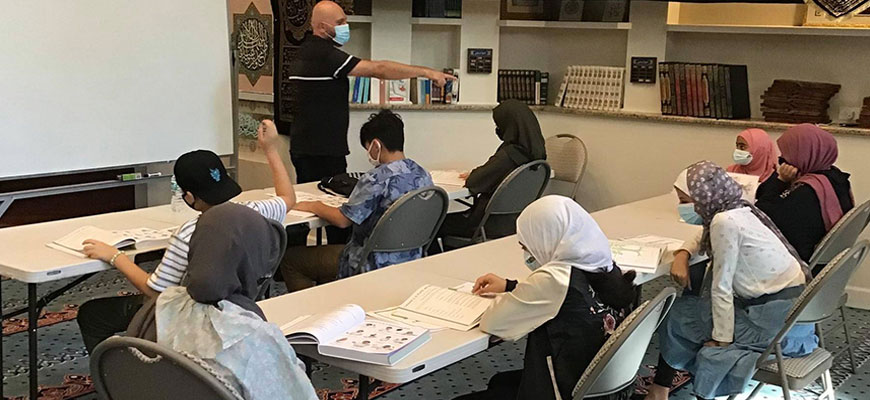 Currently our weekly programs are as follows: Thursdays, 7:30PM to 9:30PM - Farsi Program: Recitation of Holy Quran & Dua-e-Komayl. Short Lecture. Evening prayer and Ahkam. It's an ...
View Details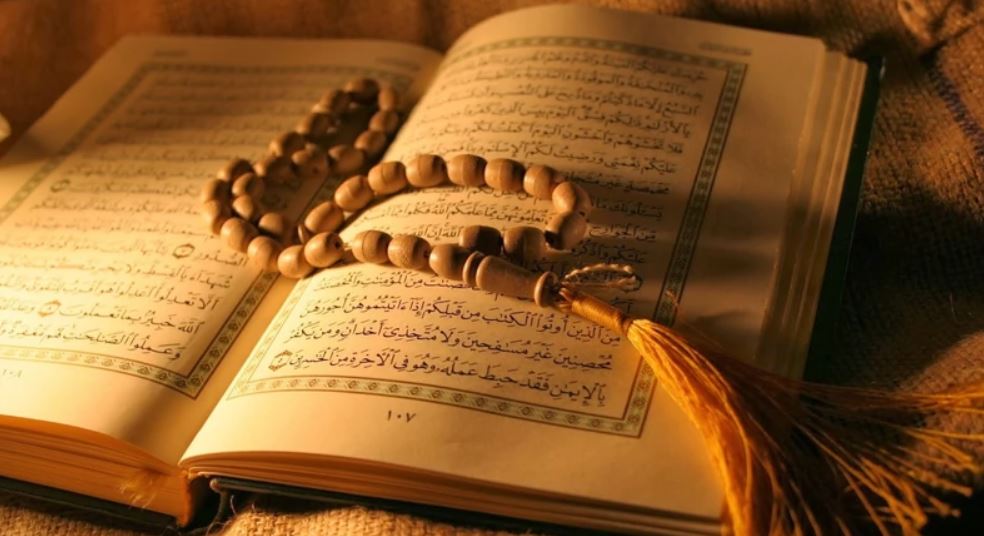 Please come back and check us every month to get the list of special programs. Currently in this month there is no special program....
View Details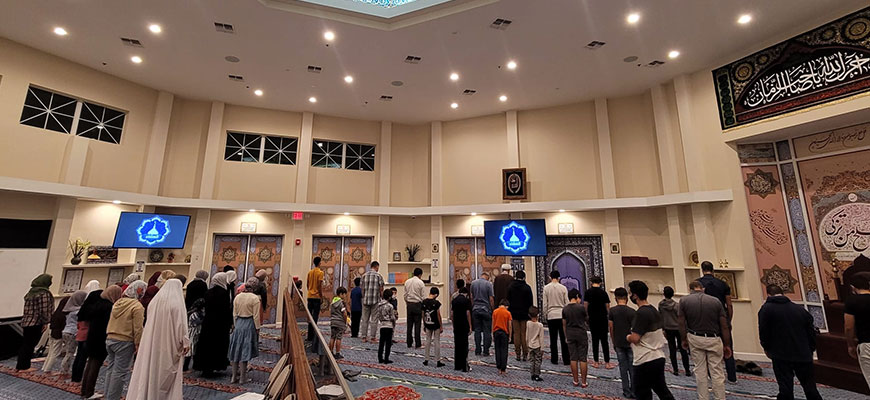 Friday prayer is above all things! Join your sisters and brothers every Friday from 1:30 p.m. to 2:30 p.m and get blessed by being part of Congregation. The congregation includes two short English Sermons followed by the prayers. ...
View Details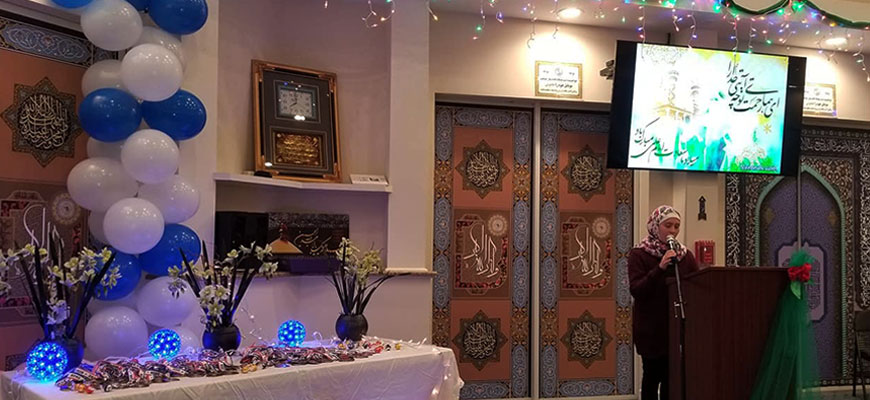 The Nabi Akram Center Youth Group is a judgement free zone. As in Hajj, we will all begin the group assuming we are starting from scratch; none is above one another. We are all working towards the same end goal; strengthen...
View Details