جُمَادَىٰ ٱلْأَوَّل
١٢
١٤٤٥
Weekly Services
Thursday Evenings Dua Komayl from 6:00 pm to 8:00 pm
Friday Noons Jomo'a Prayer from 12:00 pm to 1:00 pm
Friday Evenings from 6:00 pm to 8:30 pm Youth Night Darul Quran
Sunday Mornings Teenagers & Adult Quran Understanding Class 9:00 am - 10:00 am in Person
Sunday Mornings Sunday School for children from 10:00 am to 12:00 noon
All Other Services by Appointment
Weekly Services
Thursday Evenings Dua Komayl from 6:00 pm to 8:00 pm
Friday Noons Jomo'a Prayer from 12:00 pm to 1:00 pm
Friday Evenings from 6:00 pm to 8:30 pm Youth Night Darul Quran
Sunday Mornings Teenagers & Adult Quran Understanding Class 9:00 am - 10:00 am in Person
Sunday Mornings Sunday School for children from 10:00 am to 12:00 noon
All Other Services by Appointment
جُمَادَىٰ ٱلْأَوَّل
١٢
١٤٤٥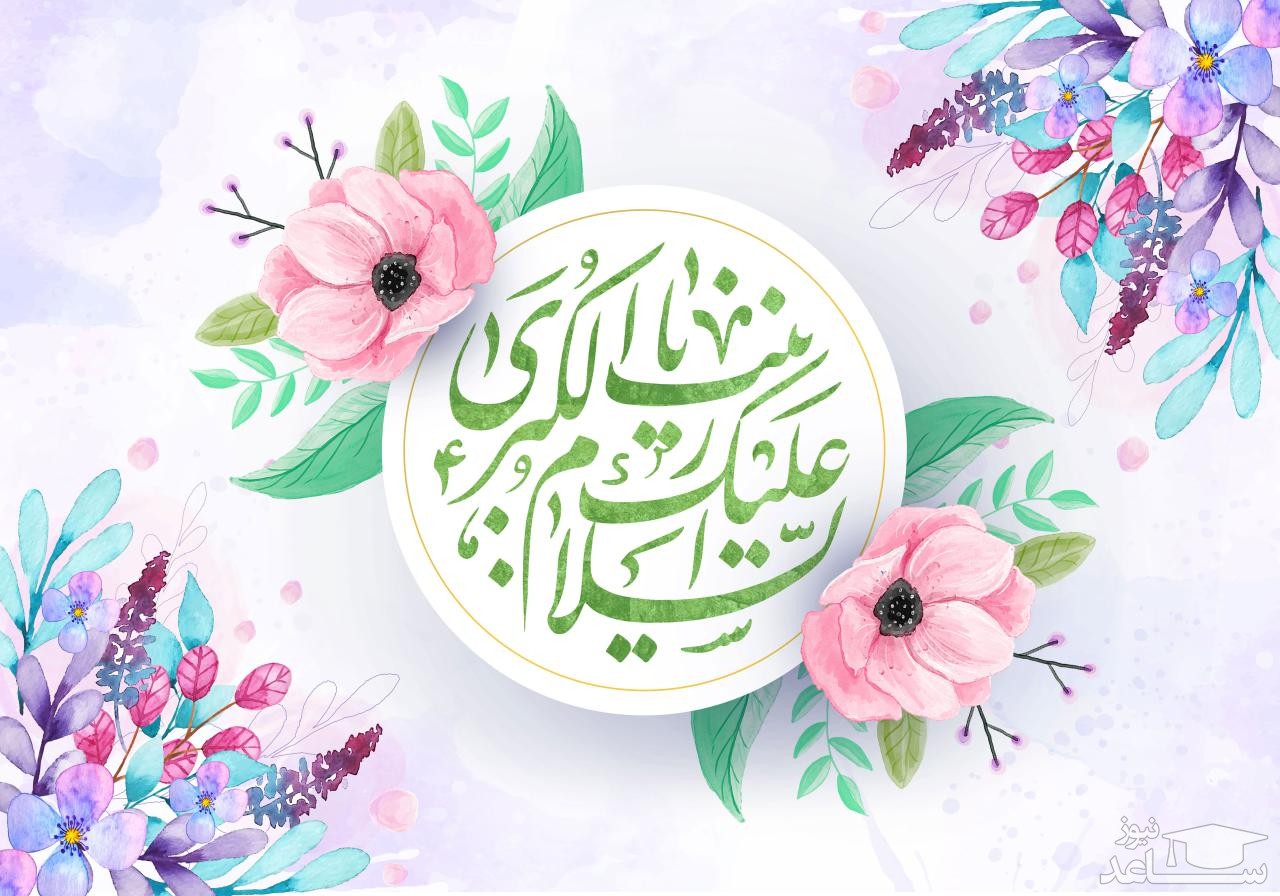 Monday November 20, Jamadi Al-Awwal 5: Birth Anniversary of Lady Zainab bint Ali (A) ...
View Details
Currently our weekly programs are as follows: Thursdays, 6:00 PM to 8:00 PM - Dua Komayl Program:  Salatul Maghrib and Isha, Ahkam, One page Quran recitation and reflec...
View Details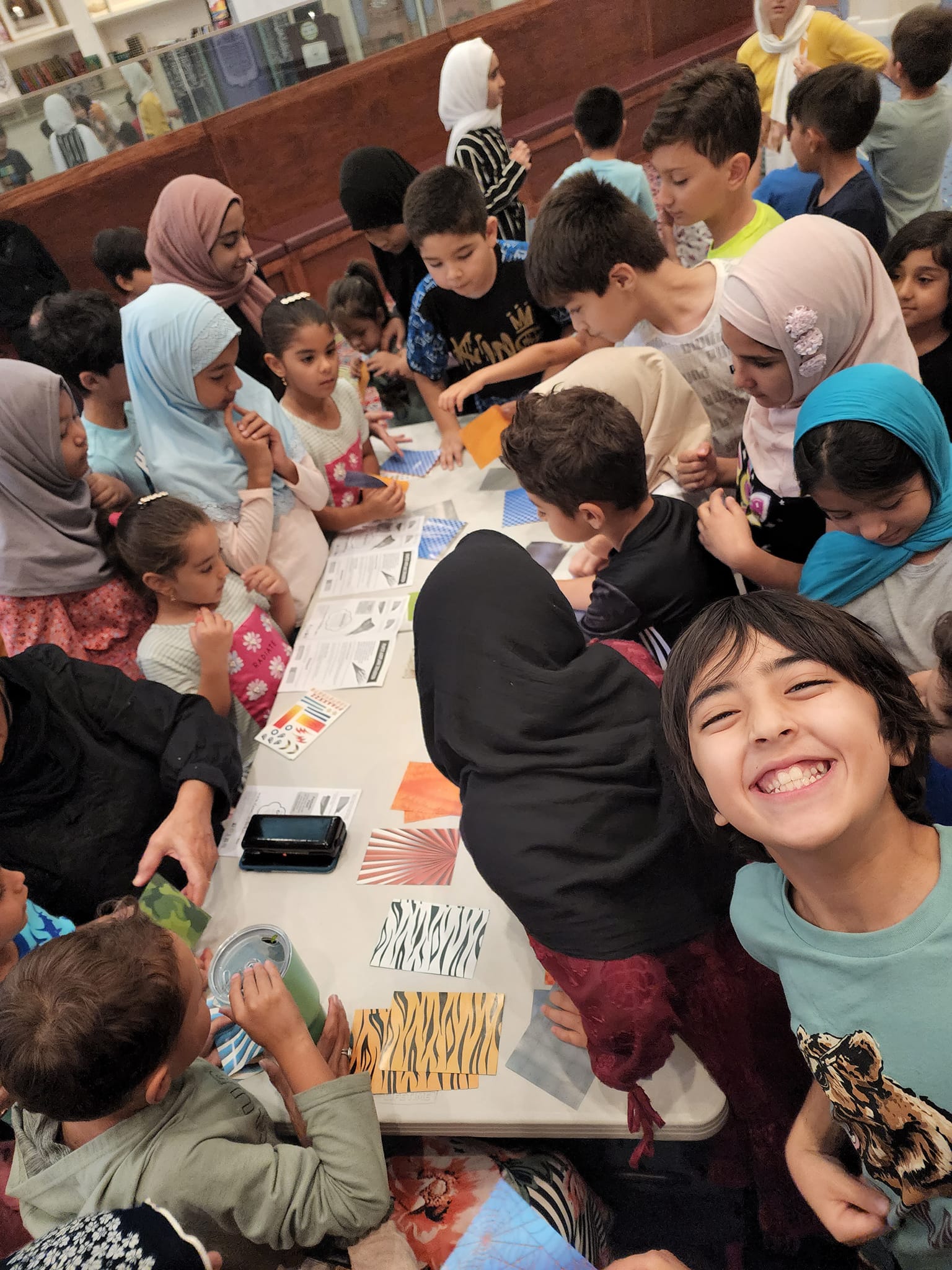 COMMITTED TO EXCELLENCE "Read the Quran, understand the Quran, and act upon what you learn from the Quran" خَيرُكُم من تعلَّم...
View Details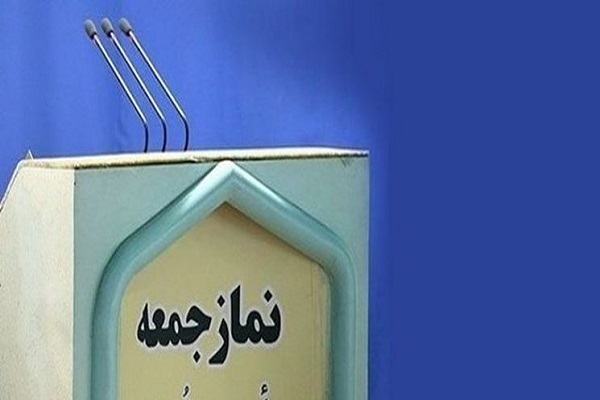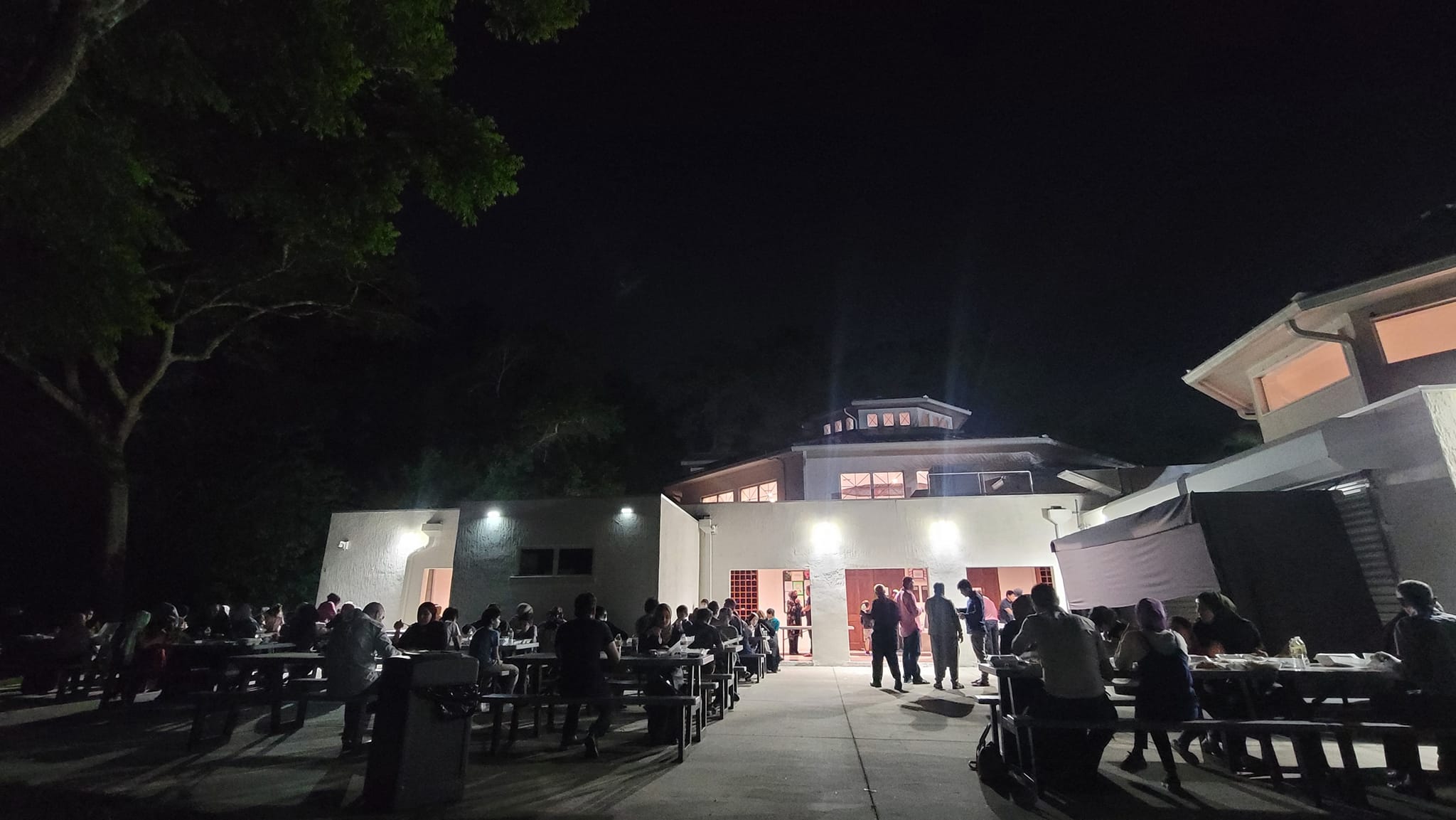 Nabi Akram Center, is a unique place to hold your events. We are proud to be a space with a high standard of ethics – from where we source our food to the meeting room. We do not hire out the space for private parties, as we wish to keep it open for ...
View Details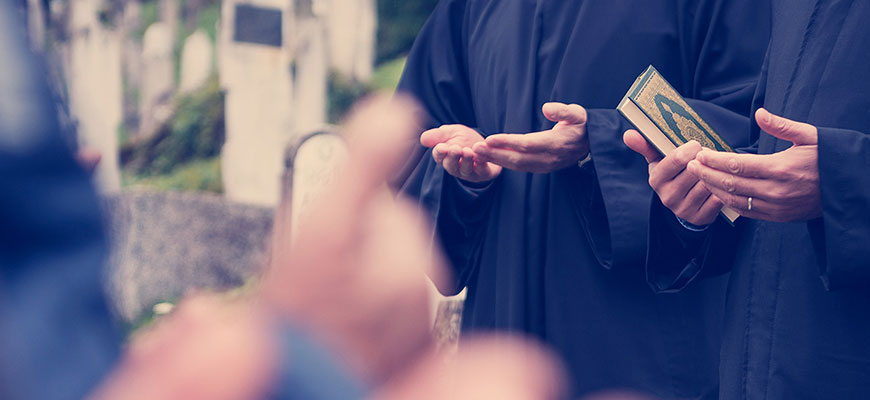 One thing that man forgets despite being reminded repeatedly is: death. Allah (SWT) has said in the Holy Quran: كُلُّ نَفْسٍ ذَآىٕقَةُ الْمَوْتِ ...
View Details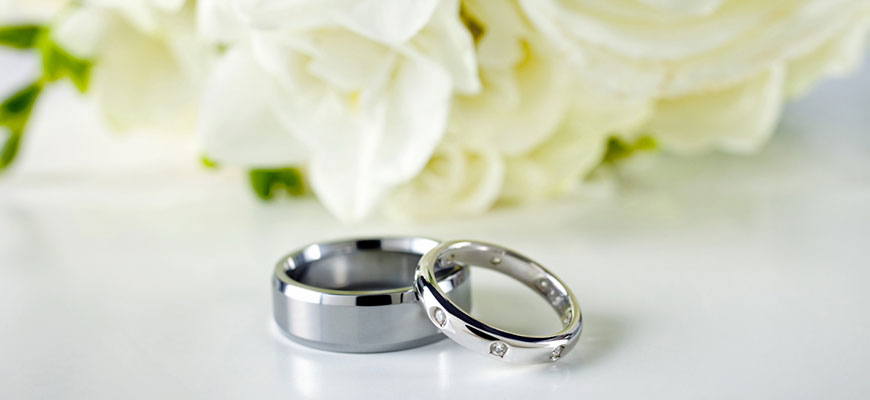 Institution of Marriage in Islam & Services Provided by Nabi Akram Center Marriage, or pairing with the opposite sex, is the foundation of human life. It is concept of "I" to "Us", and a calm and saf...
View Details